Keynote Speaker. Career Coach. Author. Award-winning Entrepreneur. Ignitor of Innovation. Ambassador of Authenticity.
Alaina G. Levine is an international professional speaker, award-winning entrepreneur, STEM career coach and consultant, TEDx speaker, science journalist, and corporate comedian.
Her newest book, the forthcoming Your Unicorn Career, named after her successful column in Science, empowers anyone to create a customized career that honors your authenticity and values; allows you to define impact and success in a meaningful and personal way; and use skills and solve problems that bring you joy. Her first book, Networking for Nerds (Wiley, 2015), beat out Einstein (really!) for the honor of being named a Top 5 Book of 2015 by Physics Today.
As President of Quantum Success Solutions, LLC, Alaina is a prolific speaker and writer on career development and professional advancement for STEM Nerds (engineers, scientists, and technical leaders) and Word Nerds (journalists, communicators, writers, and PR Professionals). Key Accomplishments: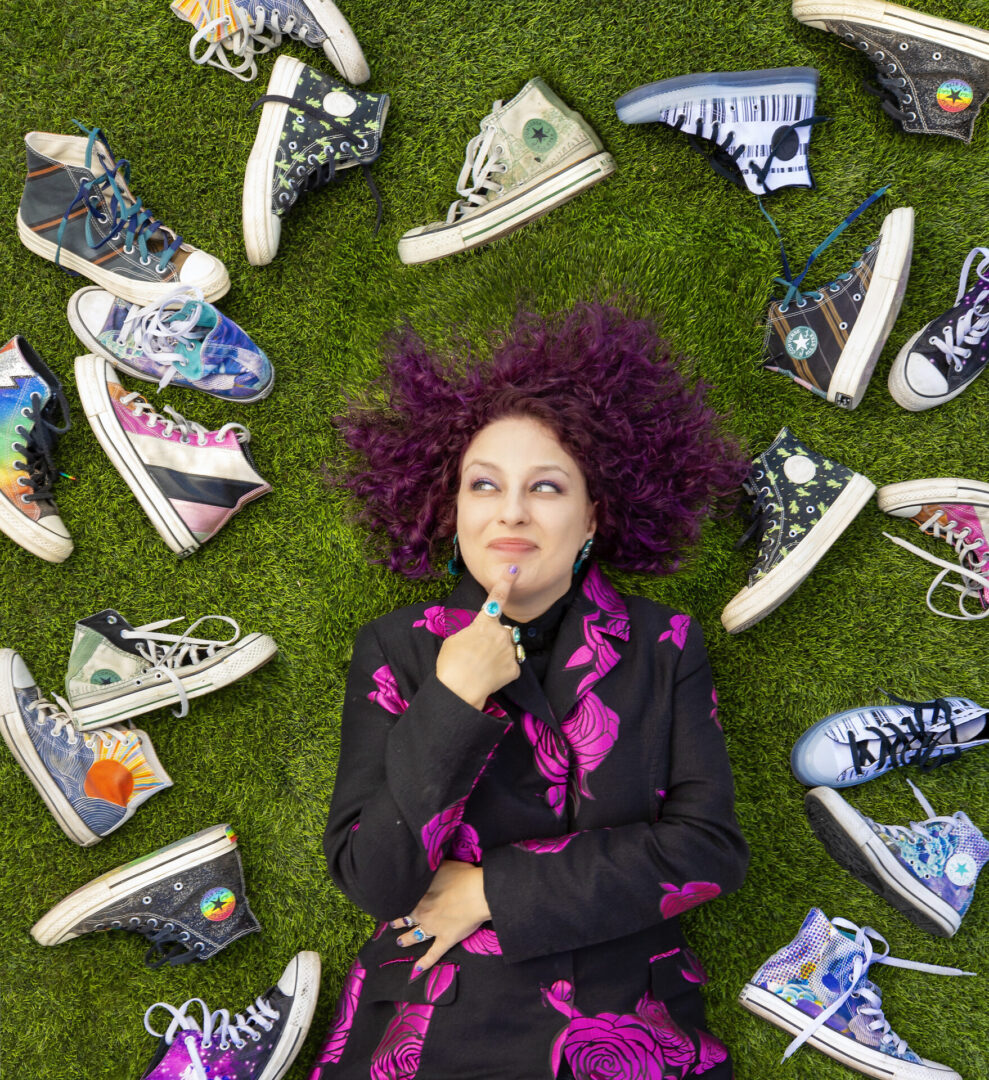 TEDx: Create Your Unicorn Career