One-on-One
Career & Speech
Craft Your Unicorn Career --
The Multiverse is Your Playground
As a career coach, Alaina helps STEM Nerds (scientists, engineers, and technical professionals) and Word Nerds (journalists, writers, communicators, and PR professionals) Create Your Unicorn Career. Using a data-driven and process-oriented approach, clients learn about the multiverse of career opportunities you can pursue and how to craft a customized career that brings you joy. We articulate your career goals and values, develop a strategic plan, and execute that plan with success. Professionals like you have an amazing amount of transferable skills in myriad industries, and decision-makers and hiring managers know this. The key is to communicate your true value in a way that decision-makers can understand using their language.
Alaina helps clients worldwide with these types of endeavors through her private, confidential one-on-one career coaching. Her specialty is for STEM-educated professionals and communicators, including journalists and writers. She helps clients with: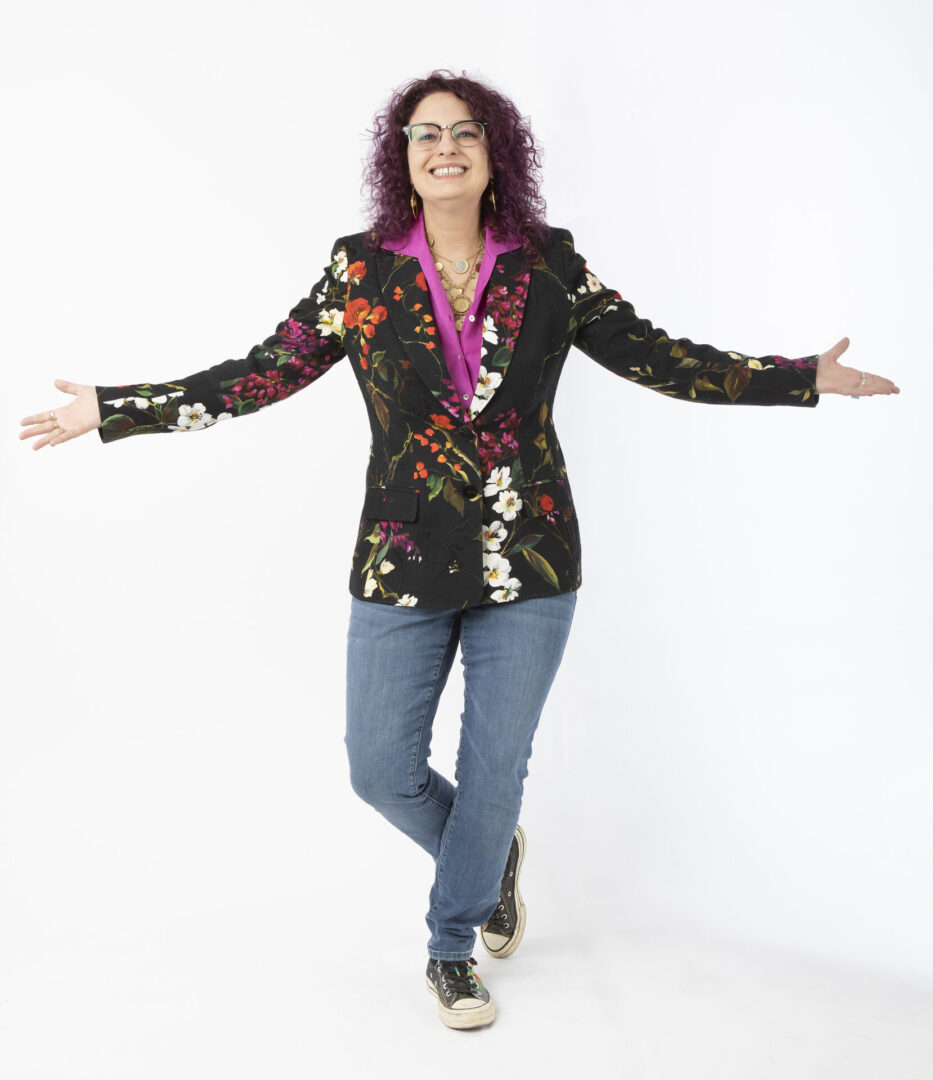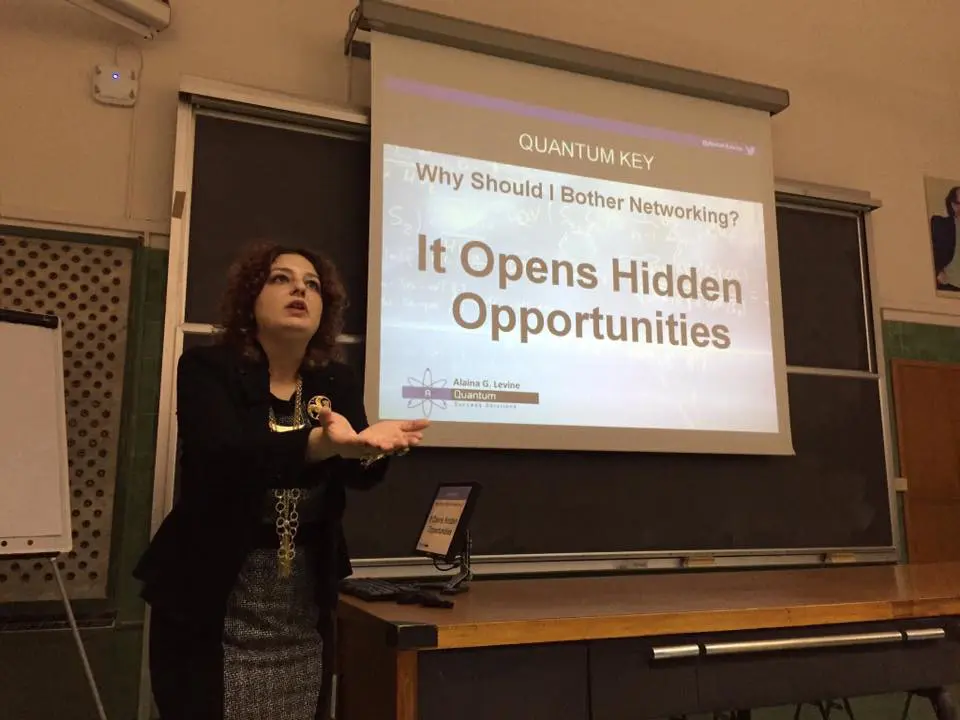 As a professional speaker and speaking entrepreneur, I coach individuals who want to improve your speaking and communications abilities and techniques and build a reliable revenue stream as a professional (paid!) speaker.
You deserve a career that aligns with your goals and values, allows you to have the meaningful impact you desire, and ensures you utilize the skills you enjoy using to solve the problems you enjoy solving. My passion and profession are helping you design your unicorn career. I enable the success of tech goddesses and gods who aim to find, create, land, and keep their dream jobs. Onward to your unicorn career!
As a speaking coach, Alaina helps clients:
Alaina was an enormous help in preparing me to apply and interview for a world-leading directorship position at a large global science facility. She coached and advised me in all aspects of a senior management position hiring process - from recasting my CV into a position-winning brochure of experience and attributes most relevant and critical to the position, through challenging interview training sessions, and providing specific debriefs and strategy discussions at each stage of the process. Her expertise and experience was key to my ultimate success in being offered (and now holding) this prestigious and highly competitive position. Thanks Alaina.
– CEO
"I was miserable in my job and had been searching and applying for other jobs unsuccessfully for six months. Alaina helped me think through what I truly wanted out of the next step in my career and then provided me with the tools needed to make it a reality. With her guidance and support, I landed an amazing job in a matter of weeks, literally doubling my salary. I would recommend Alaina to anyone who is feeling stuck in their career or repeatedly striking out in the job market."
– Erin
Alaina is so pleasant and knowledgeable, my confidence boosted 100% in just 15 minutes of speaking with her!
– Kerry